Meet the 2021 census analysis team
Irish in Britain has commissioned a team of researchers led by the University of Nottingham to analyse the 2021 Census data. This research project will enable organisations and institutions across the country to update and integrate their understanding of the demographic profile of Irish communities and use this to underpin their future organisational activities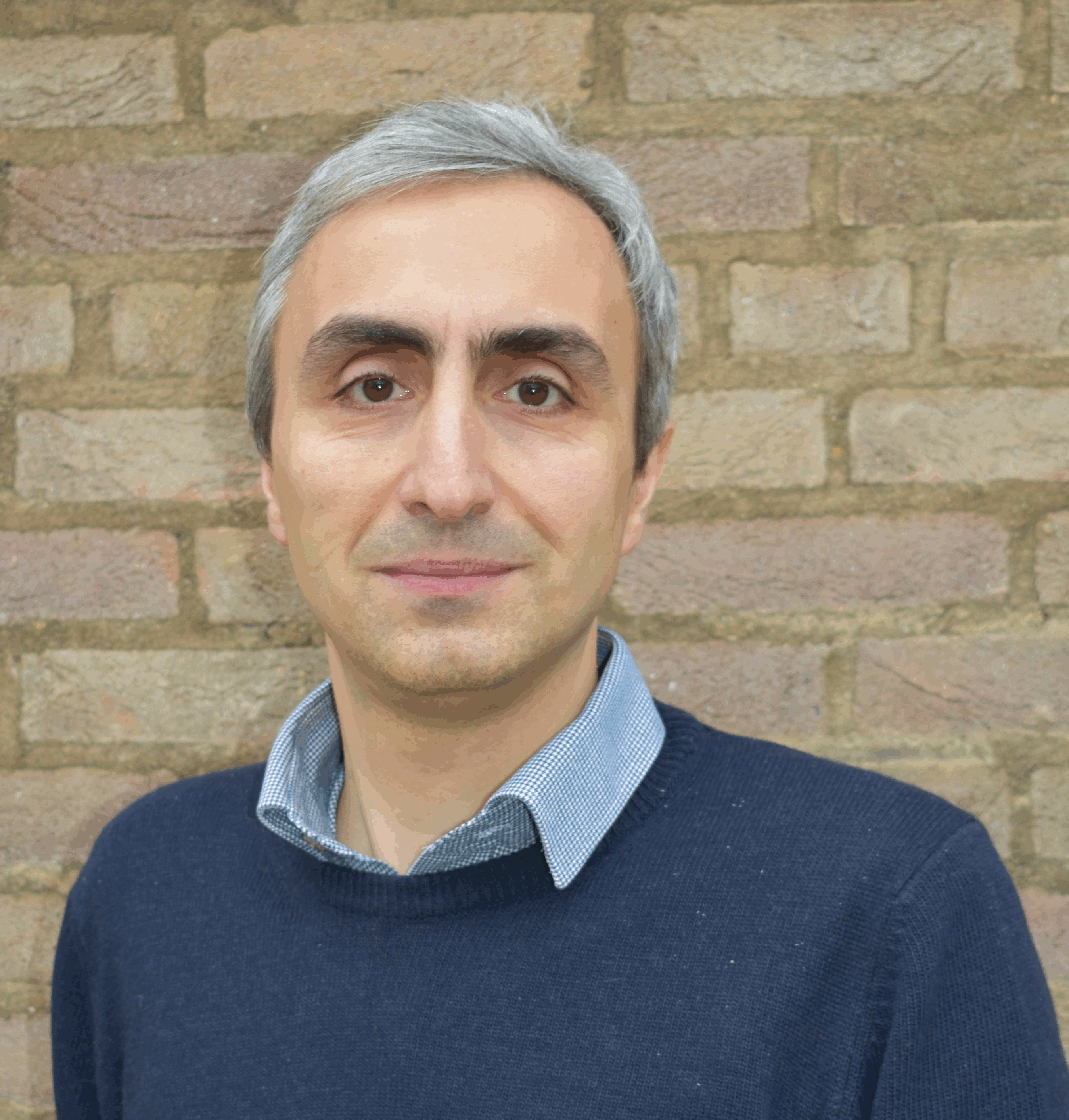 Dr Alessio D'Angelo (PI) is Associate Professor at the University of Nottingham. He has extensive experience in conducting and coordinating research on migration, ethnic minorities and social inequalities.
Currently leading the International Centre for Public and Social Policy (icPSP), he is an active member of the British Sociological Association and of the Social Policy Association and the editor of the journal Social Policy and Society (Cambridge University Press).
Alessio has expertise in qualitative, quantitative and mixed-methods research, with particular knowledge of data visualisation, data-mapping and social-network analysis. He has been teaching research methods and social inequalities at undergraduate and postgraduate level and published extensively also on research methods and research ethics.
His recent projects include UK and European research grants as well as consultancy work with private and public sector organisations, though he has always given particular attention to knowledge-exchange activities working alongside NGOs, practitioner organisations and community groups.
Alessio has been the project coordinator of numerous community mapping exercises often combining primary and secondary data at local, national and international level. He has undertaken analysis of 2001 and 2011 UK Census data - including for the Irish in Britain in 2014 – and followed closely the development of the 2021 census. He has worked also on systematic reviews of evidence as part of EU-funded international comparative studies.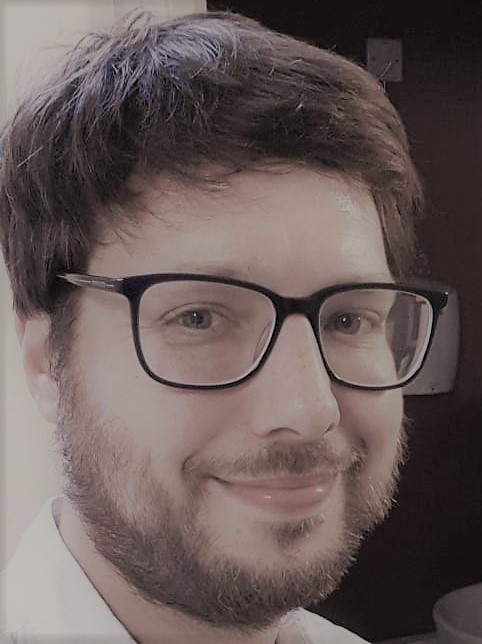 Dr Neil Kaye (Co-I) is a Research Fellow at UCL's Institute of Education. He is an experienced researcher in the fields of social science, educational research and social policy evaluation, having worked on a wide range of local, national, European and international projects, evaluations and consultancies.
His research interests include social inequalities, education policy, youth transitions, and the impact of multiple discrimination, with a focus on quantitative methodologies and social statistics. In addition to his academic work, Neil has experience in undertaking research for public, private and third-sector organisations, including migrant community groups in the UK (e.g., Irish in Britain; Day-Mer; Paiwand), and international NGOs (e.g., Médecins Sans Frontières).
Following the last Census, he was part of the team that undertook the previous analysis of the community statistics commissioned by the Irish in Britain. He has also used census statistics for research consultancy on behalf of Enfield Citizens' Advice Bureau and Caritas – the Roman Catholic Diocese of Westminster.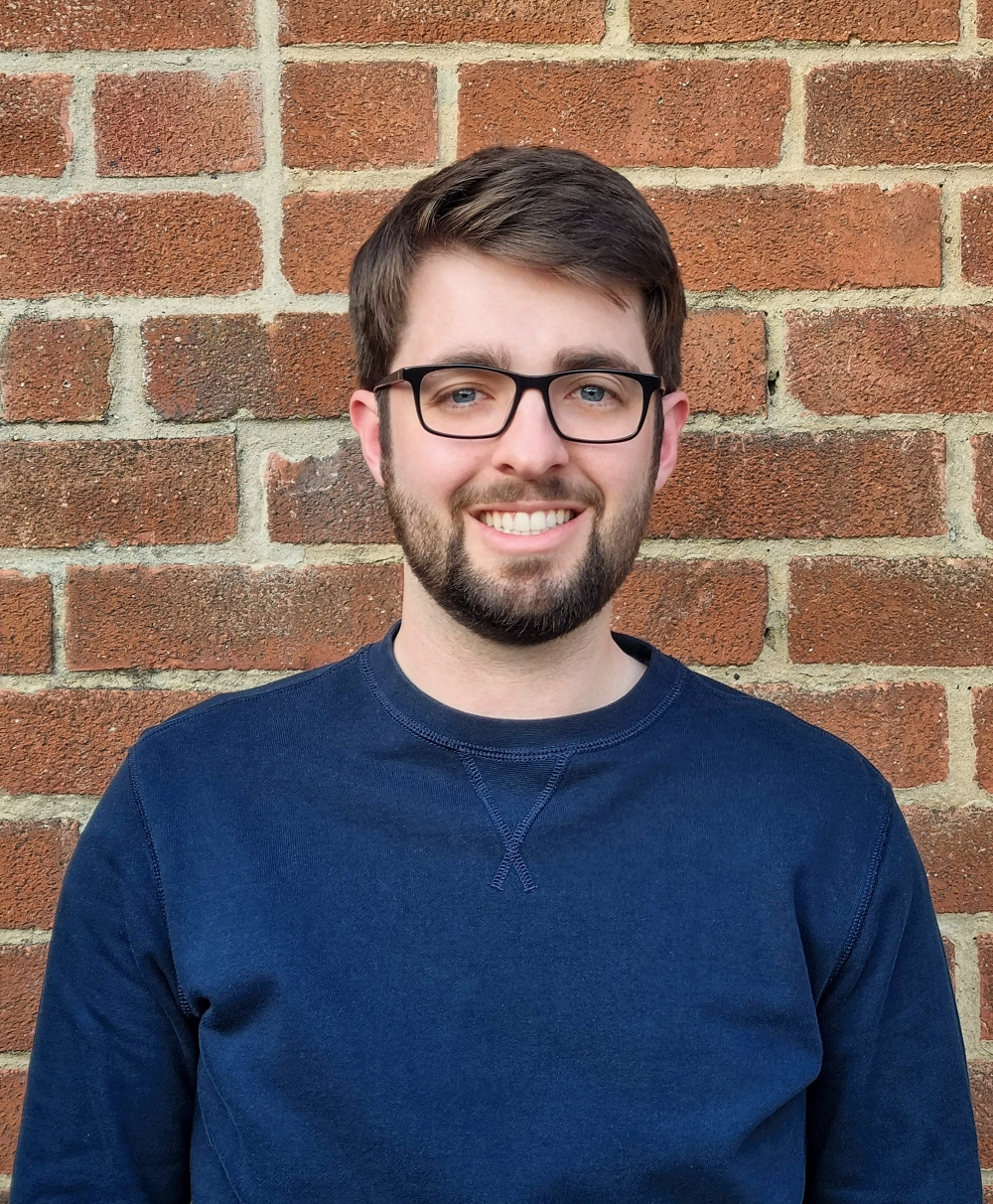 Dr Alastair Munro (Co-I) is a teaching associate and researcher at the School of Geography, University of Nottingham. His research to-date has been concentrated in the fields of medical geography, historical geography and spatial epidemiology, in particular conducting spatiotemporal analyses of disease spread in England and Wales.
More recent avenues of research include collaborative work with the University of Nottingham's School of Veterinary Medicine and Science, analysing human responses to the 2021-22 UK Avian Influenza outbreak. Alastair has extensive experience in the application of quantitative techniques and geographic information systems to study human behaviour, key tools for understanding society and social change.
He has previously taught quantitative methods for the social sciences, in particular the acquisition of quantitative literacy, to undergraduates at the University of Nottingham, working closely with data from the 2011 Census and Understanding Society: The UK Household Longitudinal Study.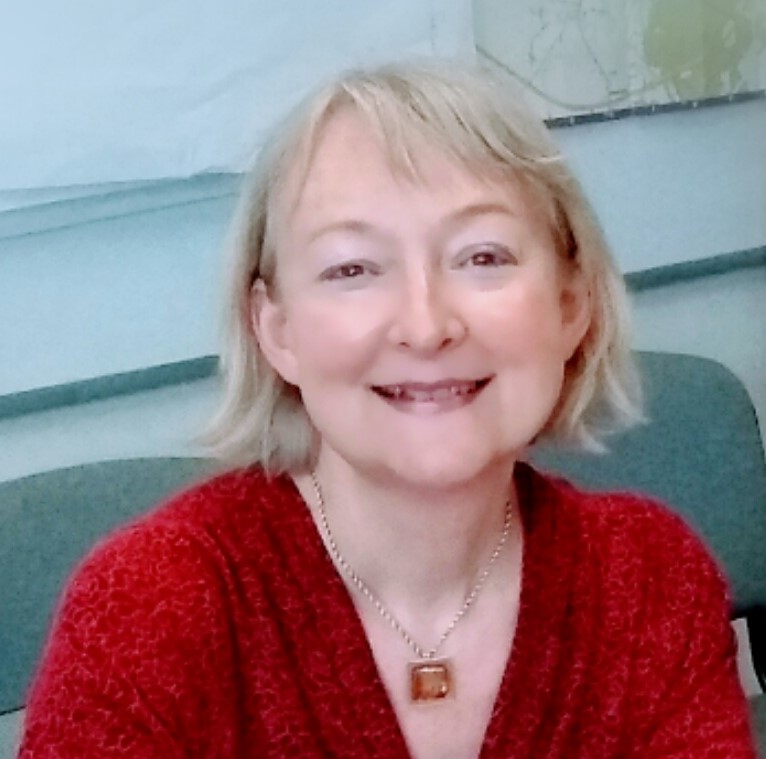 Professor Louise Ryan, Director of the Global Diversities and Inequalities Research Centre at London Metropolitan University, is a leading expert on Irish migration to Britain. She has led several projects on Irish migration over the generations including an oral history project with older migrants, a study of Irish Nurses in the NHS and with Irish teachers directly recruited to work in British schools.
Louise has published widely and written several highly cited articles in international journals including International Migration Review, Ethnic and Racial Studies, Journal of Ethnic and Migration Studies and Sociological Review. Louise guest edited a special issue of the Irish Journal of Sociology (2015) with Mary Hickman on the theme of Irish migration.
Louise is currently working with documentary maker Grainne McPolin on a multi-media project with older, retired Irish nurses in London, funded by the Irish Nurses and Midwives Organisation, the London Irish Centre and Burdett Trust for Nurses