Breast Cancer Awareness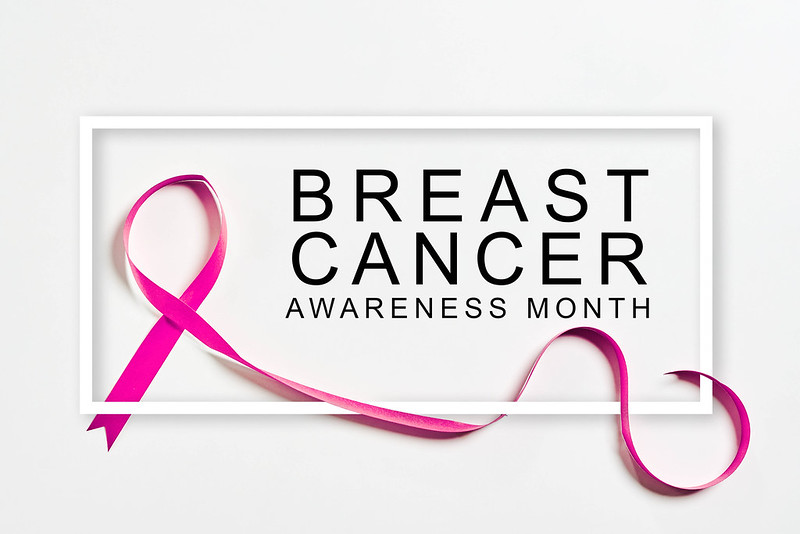 In the UK and Ireland, approximately 1 in 8 women and 1 in 1000 men will be diagnosed with breast cancer in their lifetime.
This Breast Cancer Awareness Month we are urging you to keep breast aware.
Early detection of breast cancer can save lives, so it's vital to have a breast screening when offered to you by the NHS. If you were invited for breast screening but missed or did not book an appointment, you can contact your local NHS breast screening service to book now.
Forty percent of diagnosed breast cancers are detected by feeling a lump, so establishing a regular breast self-exam is very important.
You should let your GP know immediately if you have any concerns. Don't wait for your next appointment.
Find out more information about breast cancer and screening through the links below,
·       How to book or change a breast screening appointment - NHS
·       Making people more cancer aware – Irish in Britain webpage
·       Breast Cancer Awareness online Event – Irish in Britain 2021
·       Having a mammogram - video by Cancer Research UK
·       Breast Cancer in men - NHS information webpage
---