In celebration of World Mental Health Day, the SHOUT LONDON Festival is a two day festival held on Tuesday 10 and Wednesday 11 October
Following the runaway success of the inaugural SHOUT LONDON - The Ashford Place Mental Health Film & Arts Festival last year, the Organisation has announced the dates for this year's Event.
The second SHOUT LONDON will be showcasing on Tuesday the 10th and Wednesday the 11th of October, coinciding with World Mental Health Day. It will be held at The Kiln Cinema, Kilburn High Road on Day 1 and The Crown Hotel, London, on Day 2.
The emphasis of this year's Festival will be Neurodiversity. As with last year, SHOUT LONDON is collaborating with mental health Campaigner Jon Salmon and WHAT'S GOING ON IN YOUR HEAD? Whose mission is to explore the secret inner workings of the mind through live performance and discussion.
The festival is a conversation and creative celebration about mental health. This free event is for 18's and over, is sponsored by The Kiln Cinema, Ashford Place and Silver Mountain Productions.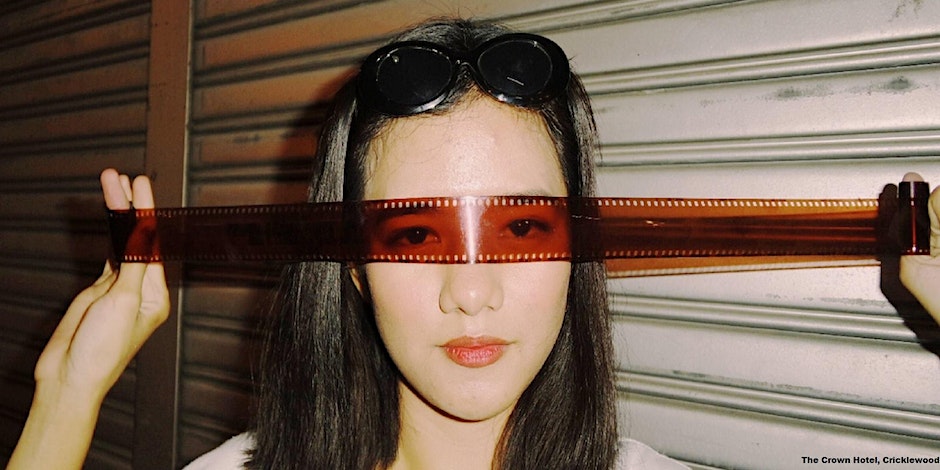 SHOUT LONDON has been created to give a voice to local, national and international filmmakers, artists, poets, musicians and performers. By engaging with artists, connecting with communities and forming collaborations, we will celebrate the artistic achievements of people with experience of mental health issues.
During this free event, we will explore the relationship between creativity and the mind whilst promoting positive mental health and wellbeing.
Ashford Place CEO, Danny Maher, who has worked closely with Fitzgerald in developing SHOUT LONDON, highlighted the success of the inaugural Event. This started the conversation on poorly understood mental health issues and provided a platform that encouraged publicly focused conversation- inspired by honest depictions of mental health in film and the creative arts.
Maher commented:
"We are realising our long-term plan of building SHOUT LONDON into one of the most diverse cultural annual events in the calendar.

By engaging with communities, the festival celebrates the artistic expression of people with experience of mental health issues, exploring the relationship between creativity and the mind, while promoting positive mental health and well-being.'"
Fitzgerald added: "One of the biggest compliments from last year's SHOUT LONDON was when members of the audience asked us how many years the festival had been running, which was the biggest compliment for year one. Combining the subject of mental health with expression through the arts made total sense as everyone was so comfortable in discussing their experiences.
More information on the Shout London website.