We are delighted to announce our winners for the Irish in Britain Volunteer Awards 2023.
We want to express our gratitude to our event sponsors Clover HR and to our three judges: John Jolly, Christina Lake and Anne Jervis who had the very difficult task of choosing the winners and runners up this year.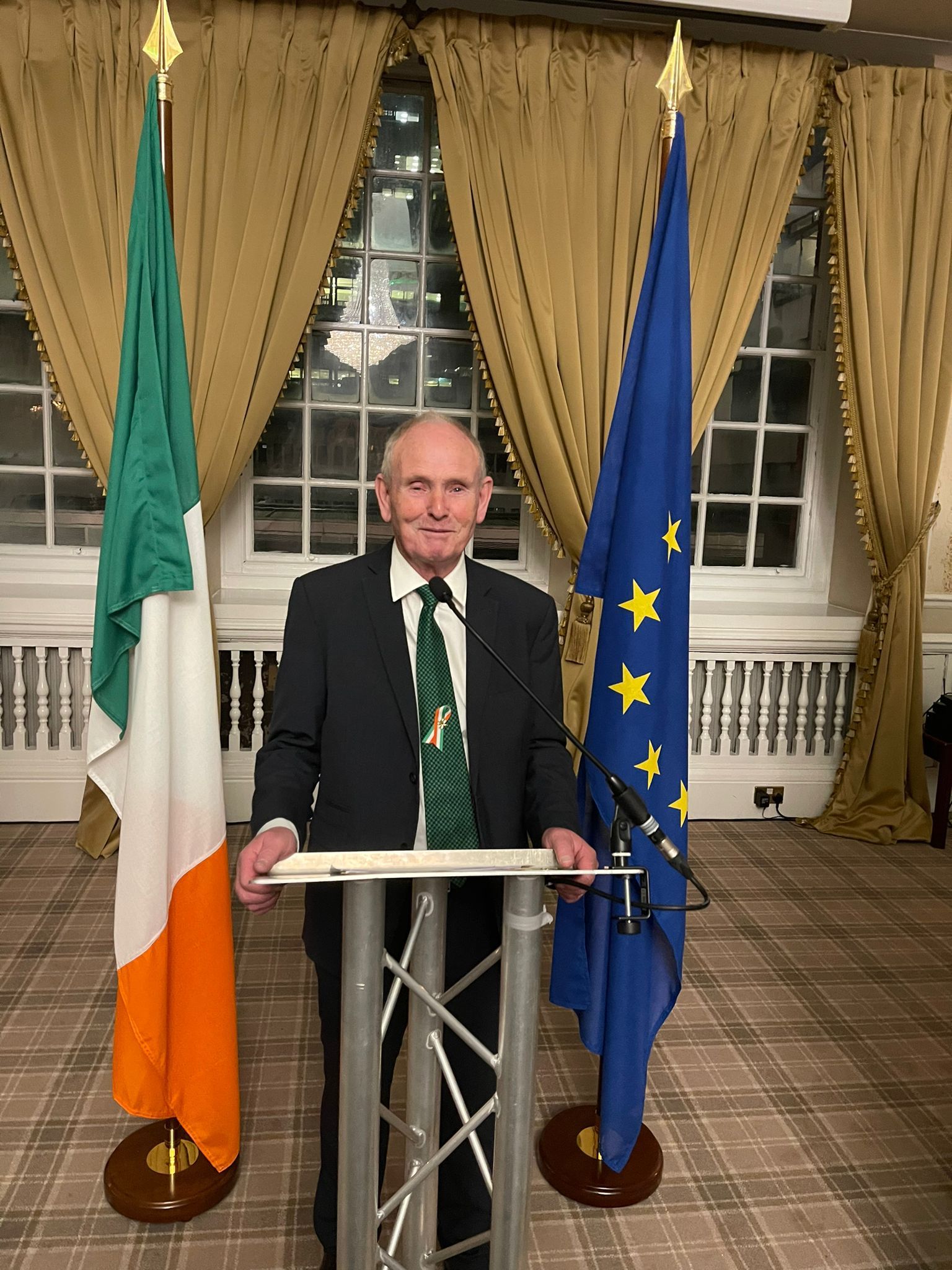 The Award for Outstanding Individual Volunteer goes to Michael McNamara, of the Brian Boru IDL Club, one of the oldest Irish clubs in Britain. Michael has been a member of the Brian Boru club for over 25 years, where he has served as both president and a longstanding committee member.
Michael is described as being central to promoting the club's diversity, success and longevity, and as a committed and passionate volunteer of integrity, supporting the Irish and wider community. 
The runners up in this category are Peggy Connarty, Irish Community Care Manchester and Marian Begley, Irish Community Care, Merseyside.
Trustees
This year there are two joint winners for Outstanding Trustee, both from West England Irish (W.E. Irish) – Paul Kelly and Amelia Dunford. Paul has been a key driving force in the reform of Society of Irish in Bristol becoming W.E. Irish, which represents the Irish in all of the region of the west of England and successfully organised and managed the Irish Culture Fest.
Amelia is the president and a founding member of the Bristol Irish Society and has worked tirelessly over the last 30 years, to keep the Irish diaspora in Bristol connected. Over the past 12 months, Amelia, has been instrumental in bringing the ambitious transformation plans of the group to fruition.
We are grateful to Moreland Investments, who have supported the Volunteer Awards from their creation, for sponsoring this joint award.
The runners up in the Trustee category are Peter Power-Hynes, Irish Cultural Centre Hammersmith and John Connolly, Council of Irish County Associations.
Volunteer group
This year's Award for Outstanding Volunteer group, which is sponsored by Clover HR, goes to The Help at Hand Group at Ashford Place.
This group of volunteers delivers meals, cost-of-living support packages, running exercise classes, singing groups, gardening, and welfare advice and advocacy. They play a vital role in supporting the community in Cricklewood and Brent. 
The group runner ups are: The Green Fingers Group, Birmingham Irish Association and Luton Irish Forum Volunteers.
 New awards
We have two new awards this year. First we have introduced an Award for Outstanding Young Person and hope it will help encourage the recognition of the contribution of younger generations of volunteers in our communities.
This year's recipient will be Tobias Walsh, Irish Community Care Manchester.
Tobias began volunteering with the social lunch group year ago at the age of 17 and has had over 123 vulnerable adult attends with around 45-70 attendees every week.  Many of the service users have limited contact with younger people and so being able to chat to Tobias weekly has made a measurable difference to their lives. 
We thank Galway Crystal for its sponsorship of this new award.
Finally, we have created an award in memory of the late David O'Keeffe, who was the manager of the Irish Cultural centre until his sudden death in 2019. He had ensured that our Volunteer Awards Ceremony that year were such a success.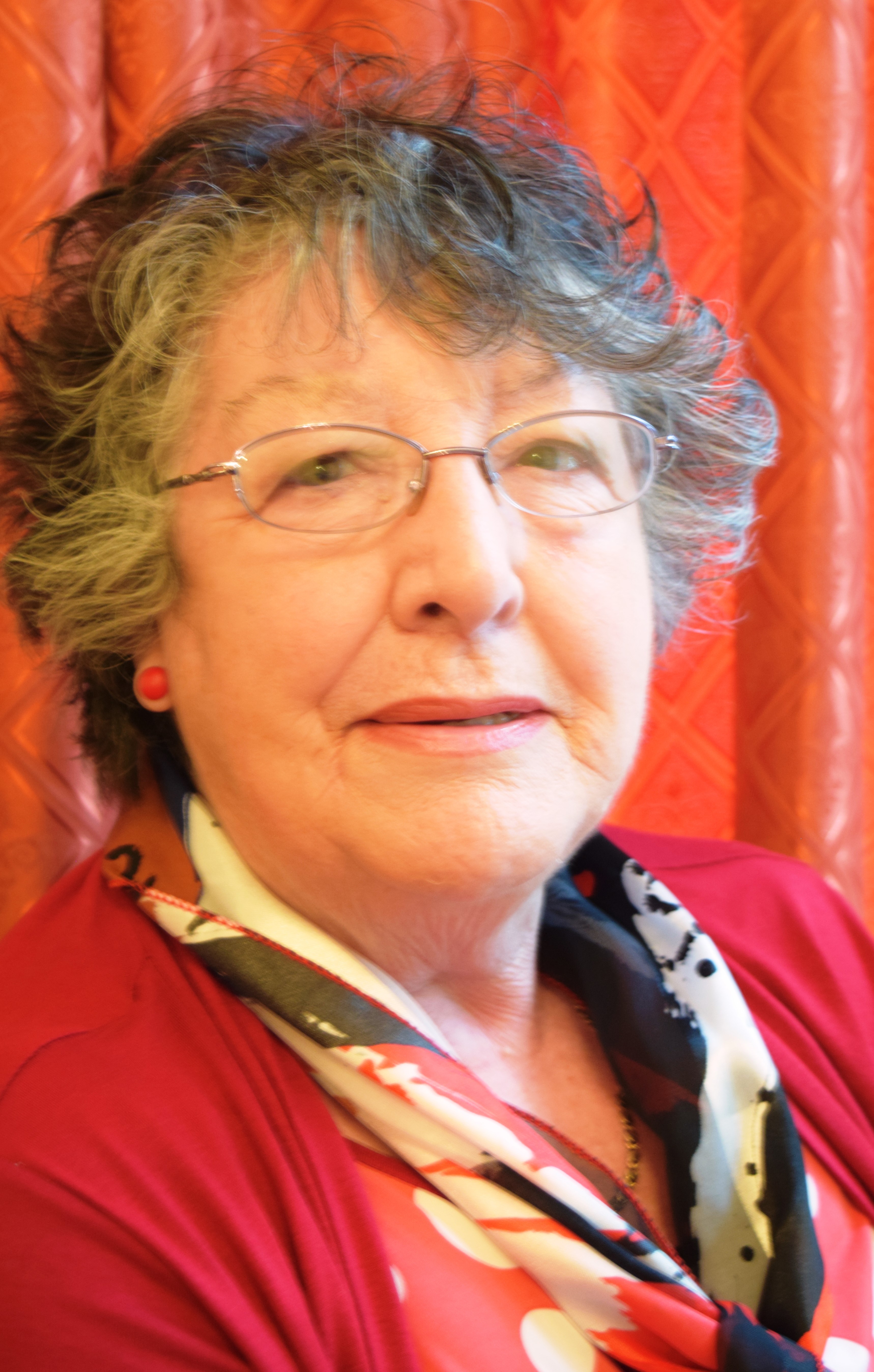 This is the first 'special recognition' award recipient chosen by Irish in Britain team, and will become an annual feature of the awards.
Irish In Britain's CEO, Brian Dalton, will present this new award to Ann Lucas. Ann has been active in her local community in South East London for decades. She was a councillor for many years and became the only Irish-born Mayor to have been elected in London Borough of Bexley in 2002.
She has been part of many projects to record and recognise the contribution of the Irish community in Greenwich. She has been the chair of Trustees of Irish Community Services in Greenwich, Bexley and Lewisham, and was central to launching one of the first culturally sensitive groups on living with dementia at the centre.
We are really grateful to architect and artist Angela Brady, who has created and donated an inscribed piece of glassware for Ann to receive on the night.
We look forward to celebrating with all the winners and runners up who are invited to our awards ceremony on 1 June at the Irish Cultural Centre, Hammersmith.