Irish in Britain established annual Volunteer Awards in 2018 to recognise outstanding volunteers within our member organisations throughout the Irish community in Britain.

We want to showcase the phenomenal work that volunteers do in our community and honour both groups and individuals for their extraordinary contribution.

In 2020 we had announced two new awards, and we will be launching these this year. One is an Award for an Outstanding Young Volunteer (for nominees under 25).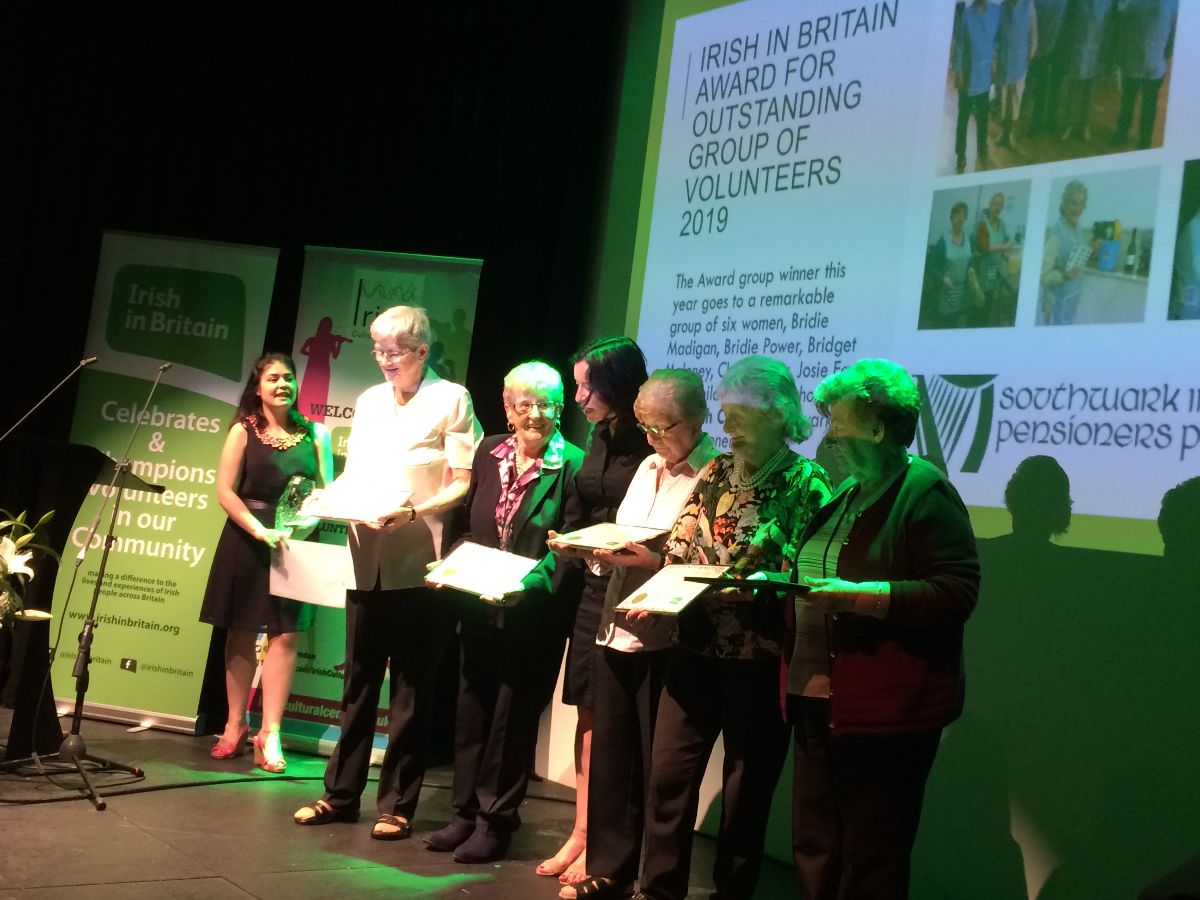 We also created a special award named the David O'Keeffe Award in memory of David O'Keeffe. David was manager of the Irish Cultural Centre until his sudden death in November 2019. He was instrumental in making the last Volunteer Awards ceremony in 2019 such a success. 
This Award will be presented  to an individual who has made an outstanding contribution to the Irish community in Britain.
Who can be nominated?
Do you know an outstanding volunteer or group of volunteers?
Do they volunteer for an Irish in Britain member organisation? 
If so, you can nominate them for an award and help give them the recognition they deserve! 
Previous nominees, finalists and award-winners are eligible for re-nomination. The judges panel will be made up of individuals external to Irish in Britain and its members. 

Four nomination categories: 
Young Volunteer (under 25)

Individual 

Trustee (Committee or board member) 

Group (Individuals who regularly volunteer together, up to six people)
The Awards Ceremony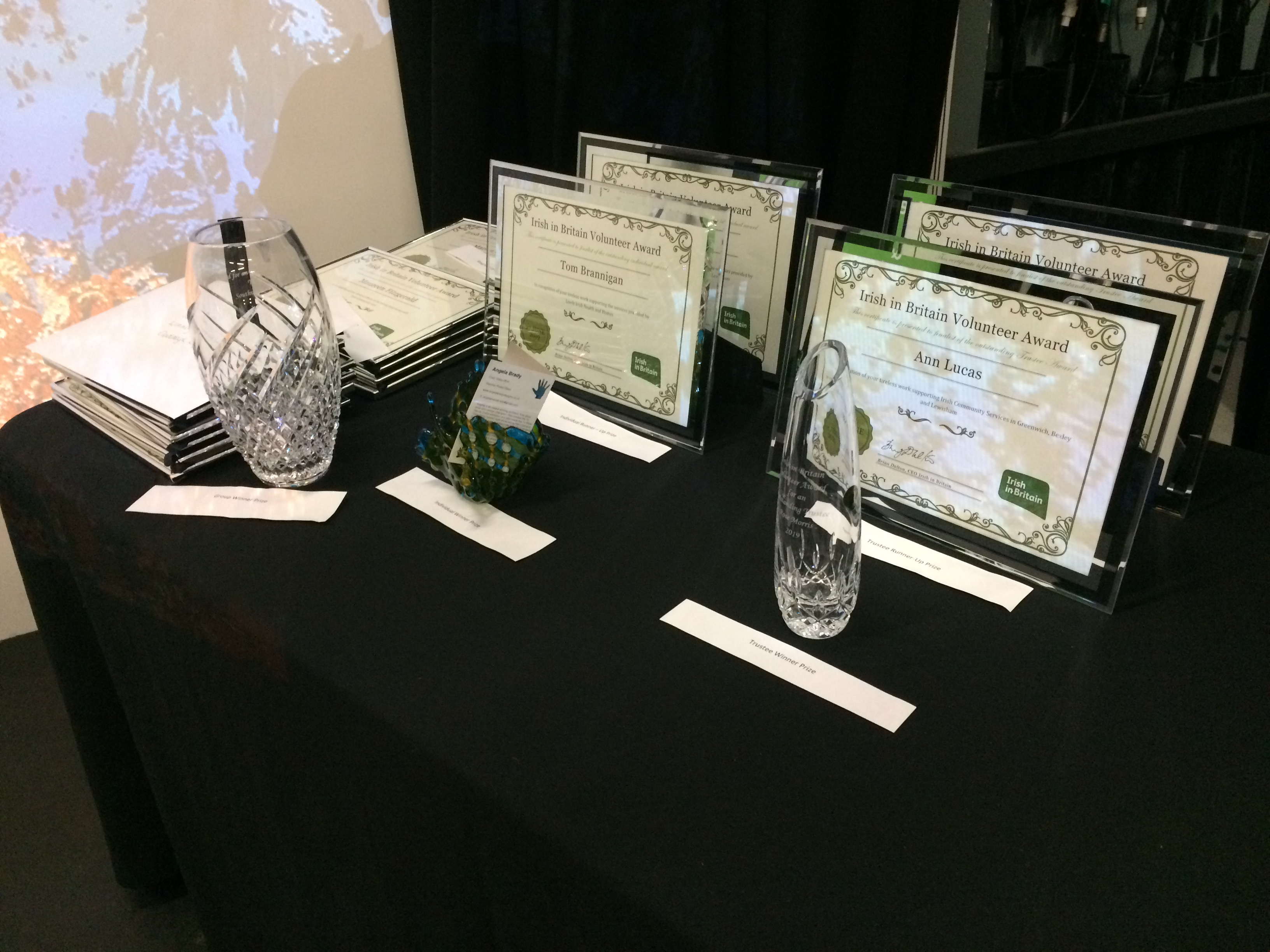 The ceremony will take place on Thursday 1 June at the Irish Cultural Centre in Hammersmith. The finalists in each category will be invited to attend the awards, where they will have a chance to meet special guests and receive a gift for their contribution to the community.

Read our report from the ceremony in 2019.
How to nominate
---
Please email Ann - agould@irishinbritain.org if you have any questions.
The deadline for submitting is 12 noon Friday 21 April 2023. Finalists and winners will be announced on Monday 15 May 2023.

We look forward to receiving your nominations!