The 50th anniversary project, made possible with generous funding from the National Lottery Heritage Fund, will record the history of how a community organised for a strong vision of Irish identity; shaped by economic, social, and political changes in the decades since the peak of Irish emigration to Britain.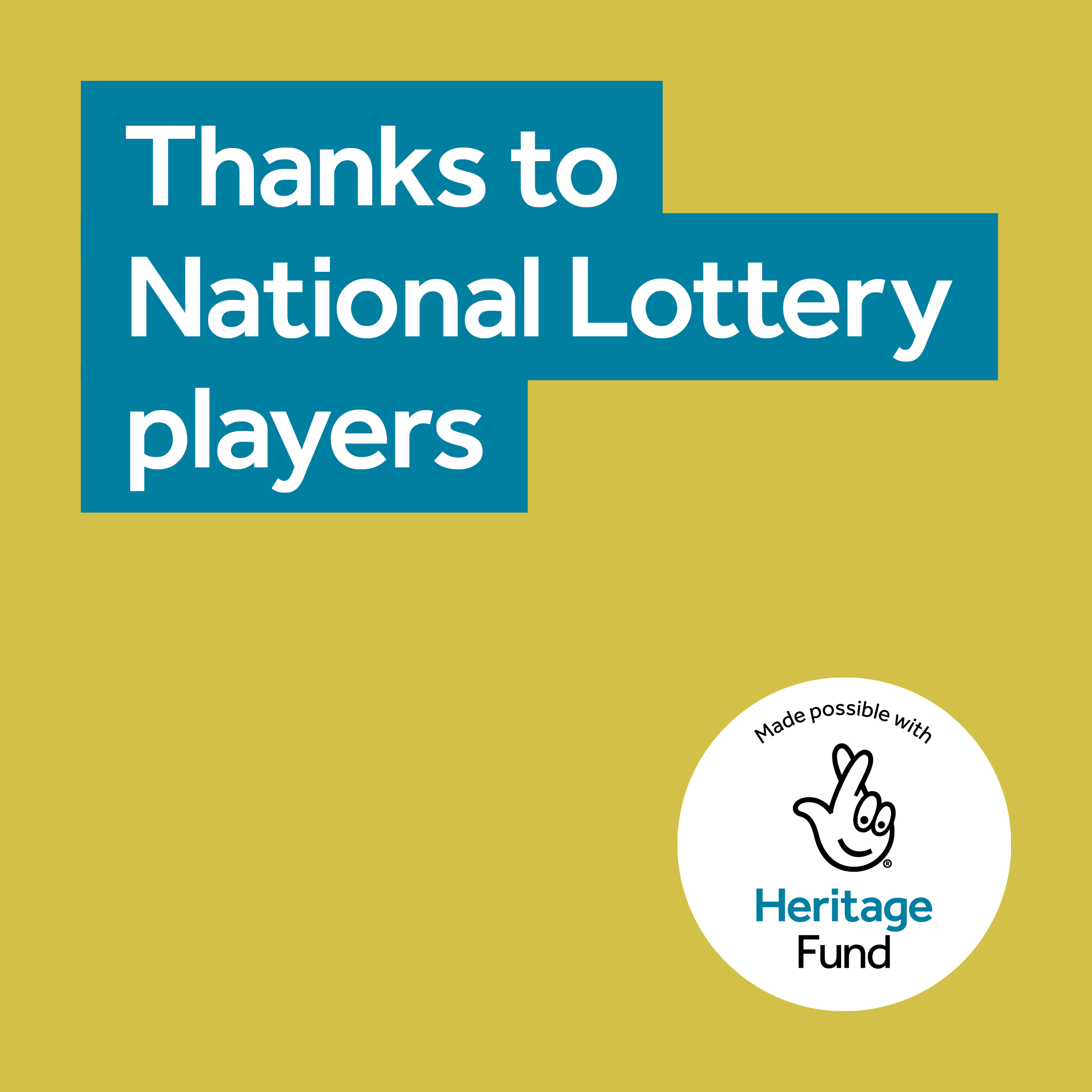 Irish in Britain, formerly the Federation of Irish Societies, is the national membership body for Irish community organisations in Britain.
This unique national heritage project will celebrate the work of our member organisations and the enormous contribution made by the Irish community to life in Britain over the past half century.
Irish in Britain's CEO Brian Dalton said:
"There has never been a more important time to champion migrant contributions to Britain, and we are proud to showcase the Irish community's story in this national project. We look forward to working with members to honour this story faithfully.
"The responsibility it places on us to capture its breadth, diversity and potential is one we welcome because the legacy of those who helped build modern Britain is often misrepresented or misunderstood. For the Irish in Britain, it is a story that is still being written."
Oral history
Our project will collect oral histories from a wide range of people across Britain and will include training for 'volunteer historians' to record and gather stories and materials among their local communities.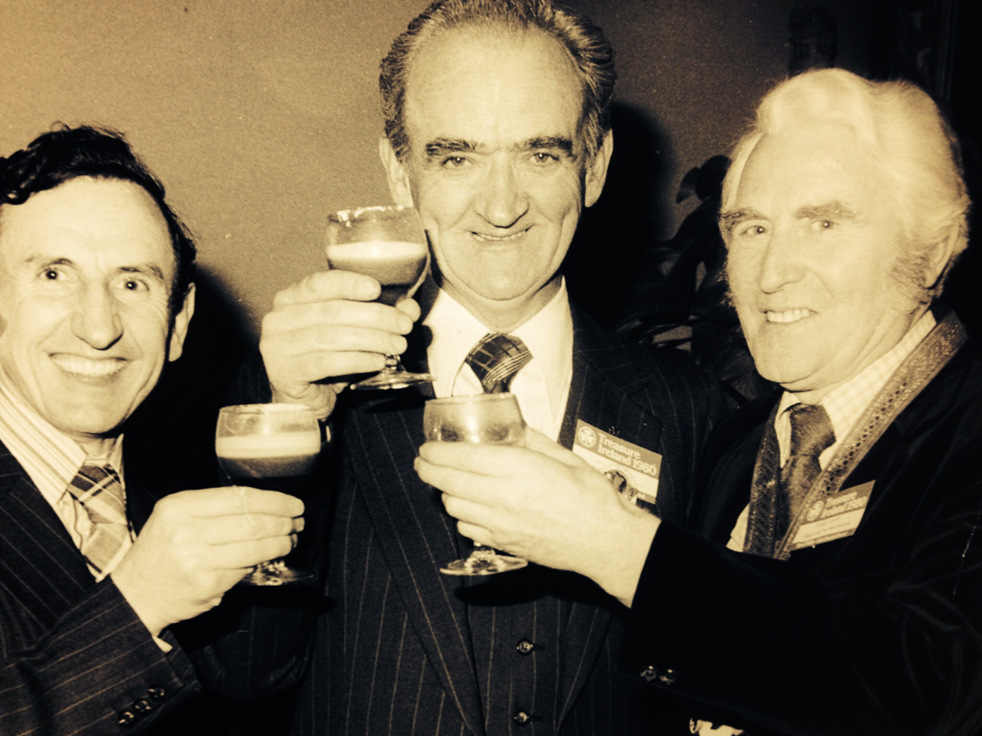 Irish in Britain will also gather at-risk materials and records to ensure they are preserved and catalogued for future generations. The celebration will culminate in a live touring exhibition as well as a permanent online record of the project.
Irish in Britain is prioritising an inclusive archive to ensure the project will represent the many diverse experiences of groups often marginalised and underheard within the community – LGBTQ+ people, Travellers, those affected by the legacy of Irish residential institutions, and people from mixed-heritage Irish backgrounds.
Yvonne MacNamara, CEO The Traveller Movement, welcomed news of the project and Irish in Britain's inclusive approach saying:
"We are delighted to hear Heritage Lottery are supporting this work. Irish in Britain's ambitious and important plans to document diverse experiences of Irish people in Britain through the organisation's 50-year history will help capture and preserve the unique history of the Traveller community. It is an important history that has too often been marginalised. We look forward to working with the project."
Permanent archive
Irish in Britain has committed to placing the project's materials and oral histories in the London Metropolitan University's Irish Studies Centre archive of the Irish in Britain, where they can be accessed for educational resources and research for years to come.
Many within the more than 100 organisations who make up Irish in Britain's membership have welcomed news of the heritage project.
Ant Hanlon, speaking on behalf of Fréa said "We're delighted to hear this wonderful news. Fréa, as a partnership of three long-established charities servicing Irish communities across the North of England understand the importance of sharing our stories, experiences and challenges in order to document the work that has been carried out through organisations like Irish in Britain.
"This project will document community action to improve the health and wellbeing of our communities, ensure greater representation and facilitate positive community relations. Something we are all very proud to be continuing for the next 50 years."
Irish in Britain will be publishing more details about the project and how you can get involved in the next few months.
To get in touch email 50years@irishinbritain.org
---