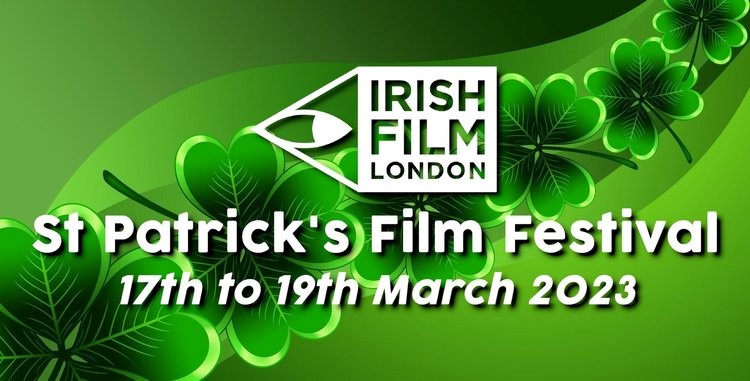 We're celebrating St Patrick's Day in cinemas again this year with an exciting programme of feature films, documentaries and short films - all a reflection of the incredible talent coming out of Ireland's film sector right now.
As usual, most events come with added Q&As, meaning you get more than just a film screening when you come to our events.
What's more - our short film programme will once again be available on Irish Film From Home until the end of March.
See full programme of Irish Film London events for St Patrick's Day here.